MDAS is a fully registered mobile anaesthesia service provider in Victoria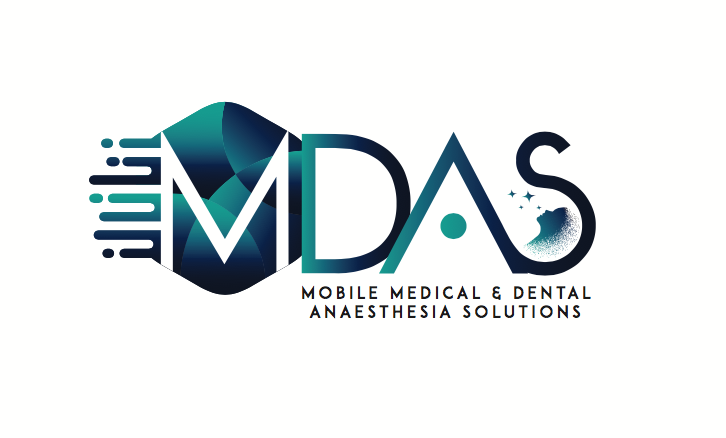 MDAS is a fully registered mobile anaesthesia service provider in Victoria following the new legislation announced by the Department of Health and Human Services in July 2018.
We aim to provide comprehensive, safe and reliable mobile anaesthesia service at no cost to dental and surgical practices, while facilitating ability to increase practice revenue and significantly enhance patient satisfaction. We are dedicated to providing highly individualized anaesthesia solutions, centered around each practice's needs and scheduling preferences.
Focused On Patient Satisfaction
We provide highly personalized services that dramatically enhance patient satisfaction with office-based experience. From the moment the patient walks through the doors to the moment of discharge, we address every concern the patient may have throughout the whole process. We use short-acting anaesthetic technique that enhance the patient's well being after procedure and facilitate easy return to normal daily functions. Patient safety and satisfaction is further enhanced through pre-operative telephonic interviews before surgery, and postoperative follow-up to determine their level of satisfaction with our care. Patients also are able to benefit from efficient scheduling and less time away from family and work.
Turnkey mobile anesthesia service
Hospital-quality anesthesia
No cost to your practice
Experienced specialist providers
Avoids hospital scheduling and delays
Can see patients between cases
Less paperwork/EMR
Increased professional reimbursement
Less time involved
Personal attention
Avoids hospital process and facility fees
Cost savings to patients
Privacy and comfort
Fast return to normal daily activities
Ease of scheduling
We look forward to working with you to improve your efficiency and your patient satisfaction.